IERP's Mission
IERP's mission is to advance institutional improvement by providing leadership in promoting data literacy, a culture of inquiry, and access to necessary data and information so that administrators, faculty, and staff can make evidence informed decisions.
IERP supports every aspect of the district's mission to promote student success by providing useful and relevant information to assist the district in its provision of high quality academics, career education, and training. In addition, IERP supports institution-wide planning to improve the district's implementation of the mission. Specifically, IERP supports the Strategic Plan by monitoring implementation progress via the Strategic Planning Scorecard and by providing relevant data and information to inform each strategic goal. IERP is a driver for institutional improvement by providing data coaching and making data accessible.
IERP follows the Statement of Ethical Principles established by the Association of Institutional Research (AIR) and the RP Group Code of Ethics. 
What We Do
In order to support evidence informed district decisions, the Office of Institutional Effectiveness, Research and Planning (IERP) provides the following:
Data coaching
Data processing and analysis
Survey research (creation and management of surveys)
Compilation and analysis of relevant external and internal data
Support to grants and categorical programs, particularly those that help fund the office
Mandated state and federal external data submissions (IPEDS, Student Success Metrics, and various other federal and state requests)
Consultation with committees and individual administrators, faculty, and staff
Ongoing production of the SCJCD Fact Book
Maintain customized enrollment management dashboards
Develop and manage custom data visualizations
Mandated reports (e.g., matriculation validation studies)
Support for Master Planning
Looking for data?  Visit this page for more details.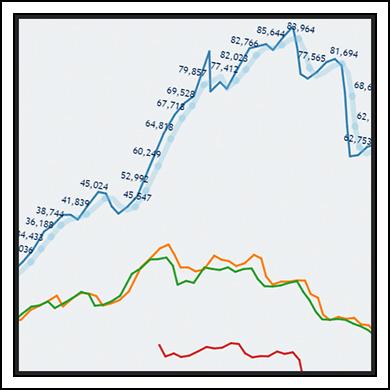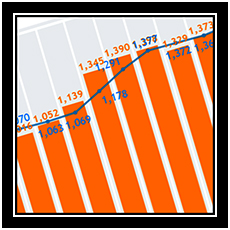 Office Hours
The Office of Institutional Effectiveness, Research and Planning is a centralized districtwide administrative function located on the Petaluma campus. It is open Monday through Friday, 8:00 a.m. – 5:00 p.m. Following the district calendar in June and July, office hours are Monday through Thursday, 7:30 a.m. – 5:30 p.m.